1 year ago · 1 min. reading time · visibility ~10 ·
How To Prevent Data Hacking On Your Website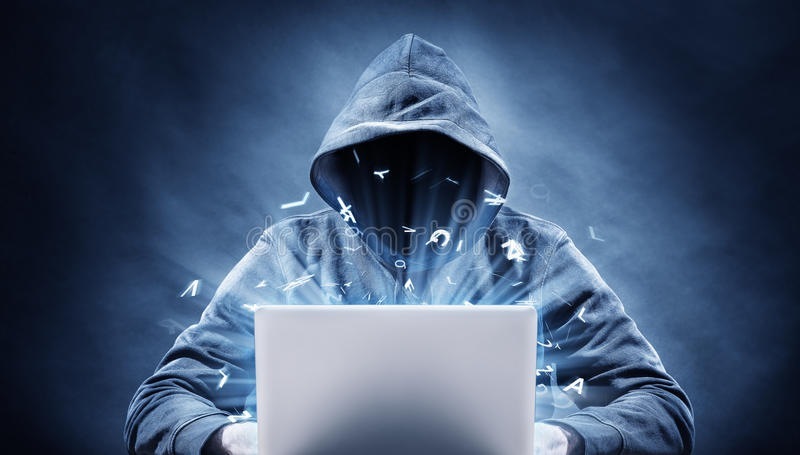 Cybercrime is a major problem that every website owner needs to consider. Data hacking is a threat that is particularly prevalent and could be incredibly damaging, whether this is a small business website or even a personal site. Data breaches need to be avoided at all costs, and, fortunately, there are some highly effective ways that you can protect your website and stop hackers from stealing your data or messing with your site.
Follow these steps to help fight the war on cybercrime, to protect your website and for peace of mind knowing that your site is secure.
Keep Website Platform & Software Up To Date
Data breaches will often occur when the website platform or software is not kept up to date, with automated scripts trawling the internet looking for known website security issues in software. By keeping the platform and all the software updated, you can ensure that the latest protection is in place to stop hackers from gaining access.
It might sound obvious, but it is amazing how many people use easy-to-predict passwords, which can make it incredibly easy for hackers to gain access. Instead, you should be using random, complex passwords and changing these on a regular basis. It can be irritating having to come up with new passwords, but it is worth it in the long run.
If you used a content management system (CMS) to build your website, then there will be security plugins available that can enhance the security and actively prevent attempts to hack your site. Read More at Alrasub

Organic Skincare
Organic Skincare – Treat Your Skin Like Royalty · ...
5 months ago · 4 min. reading time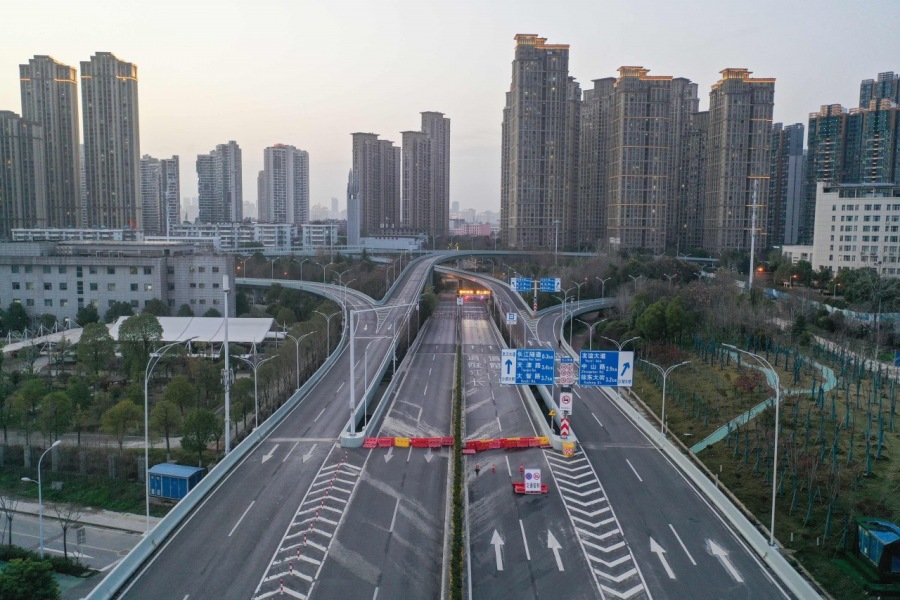 World-Wide Lockdown Experiencing for the first time in the Century
Optimistic Mindset during Lockdown-Challenging yet ...
1 year ago · 1 min. reading time

Air Conditioning Installation
Walk In Freezer Installation · Whether you operate ...
1 year ago · 2 min. reading time
You have no groups that fit your search