1 year ago · 1 min. reading time · visibility ~10 ·
Zayed Sustainability Prize Opens Submissions for 2021 Edition
Abu Dhabi, United Arab Emirates, 27 January 2020, (AETOSWire): Following the recent celebration of the 10 winners of the 2020 awards during Abu Dhabi Sustainability Week, the Zayed Sustainability Prize has officially announced that its submissions process for the 2021 edition is now open.
Accepting entries from today until May 21st, 2020, via its online portal, the UAE's pioneering global award for rewarding impact, innovation, and inspiration – across five sustainability categories – saw a record-breaking number of submissions last year, with 2,373 entries received from 129 countries.
H.E. Dr. Sultan Ahmed Al Jaber, UAE Minister of State and Director General of the Zayed Sustainability Prize, said: "With a 12-year record of recognizing and rewarding excellent solutions, we are confident the Prize will continue to attract more of the world's most dedicated innovators to submit their entries, in support of resolving the world's most pressing sustainability challenges."
"Inspired by Sheikh Zayed's legacy of commitment to global sustainability and humanitarianism, the Prize aligns with the emphasis our leadership has given this year to planning, preparing and finding solutions for the next 50 years."
Now entering its 13th submissions cycle, the Prize already rewarded a total of 86 winners whose solutions or school projects have, directly and indirectly, positively transformed the lives of 335 million people, around the world.
The Prize's US$3 million annual fund rewards winners US$600,000 in each category; the Global High Schools category is split into six world region winners, with each school able to claim up to US$100,000 to start or augment their project in their local communities. The Global High Schools category was introduced in 2012, in recognition that to empower and enhance communities of the future, the next generation of sustainability leaders need to be engaged at the school level – today.
While the scope of submissions vary, core elements of each entry lie in the innovative ways in which technology, applications and solutions are driving positive transformation of people's lives. For the Health, Food, Energy, and Water categories, organisations should demonstrate that they are improving access to essential products or services with a long-term vision for improved living and working conditions. Many technological-based solutions often integrate with impactful long-term programmes and mechanisms like practical skills training, social entrepreneurialism, and gender empowerment. Read More...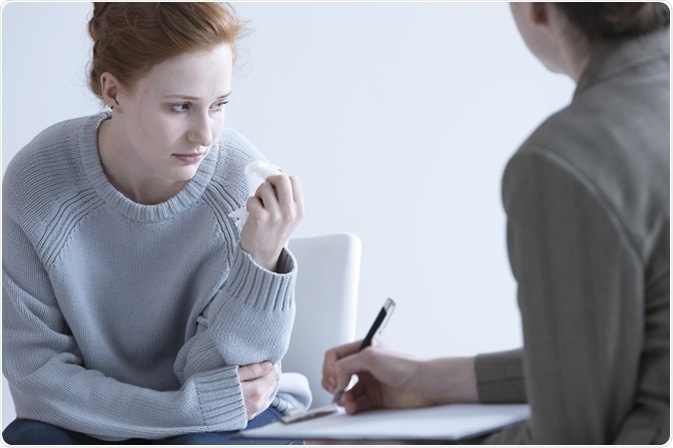 Social Anxiety in Teenagers And Signs of Social Anxiety
Social Anxiety · Social anxiety is a type of anxie ...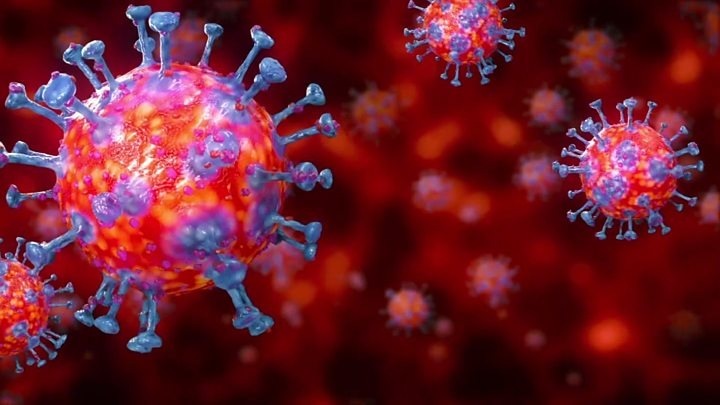 Let's fight Coronavirus (COVID-19) Pandemic Together
Coronavirus / COVID-19 is a respiratory illness sp ...

Air Conditioning Installation
Walk In Freezer Installation · Whether you operate ...
1 year ago · 2 min. reading time
You have no groups that fit your search