1 year ago · 1 min. reading time · visibility ~10 ·
Let's fight Coronavirus (COVID-19) Pandemic Together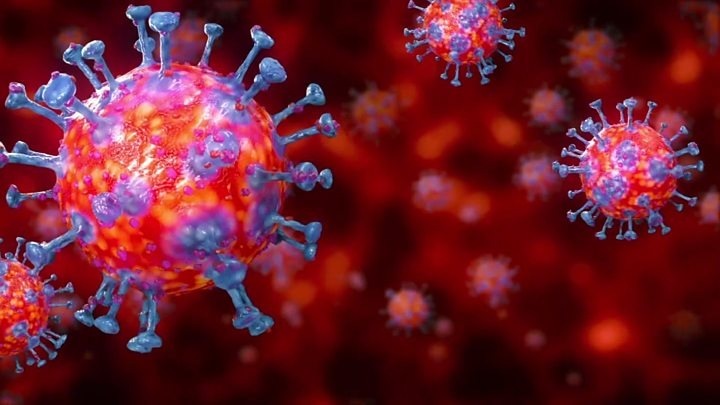 Coronavirus / COVID-19 is a respiratory illness spread by members of the coronavirus family. This virus has never been encountered before.  It is believed that like other coronaviruses, this virus also came from animals in the city of Wuhan. People affected by this disease, develop symptoms similar to pneumonia. They suffer from mild to high fever, dry coughs and breathing difficulties. In extreme cases, COVID-19 results in failure of lungs.
Coronavirus / COVID-19 news are everywhere from mainstream media to social media. World Health Organization (WHO) has declared Coronavirus / COVID-19 a pandemic. Originating from Wuhan city of COVID-19 has its epicenter in Europe with Italy reporting the highest number of COVID-19 cases, followed by Spain. Germany, France, the UK, Iran, and Saudi Arabia are the most affected countries. The number of Coronavirus / COVID-19 cases is also increasing day by day. At present, reported cases in Pakistan are more than 200. The majority of the patients have a travel history of traveling from Iran and Saudi Arabia.
What can be done?
Border enclosure by different countries is a good step to avoid an influx of Coronavirus / COVID-19 patients from other countries. What do you think, is this enough to keep you safe getting infected by the disease….simply NO!!! It is a well-known fact by now that antibiotics are of no use against this virus. Similarly, antiviral drugs used for the treatment of flu will not work. It is your immune system that can help you to fight Coronavirus / COVID-19 pandemic. Stronger the immunity of a person faster will be the recovery. Many of those who have died were already in poor health with week immunity. Read more...

Organic Skincare
Organic Skincare – Treat Your Skin Like Royalty · ...
5 months ago · 4 min. reading time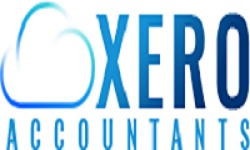 Bookkeeping
Quick Introduction to Bookkeeping · Managing finan ...
1 year ago · 3 min. reading time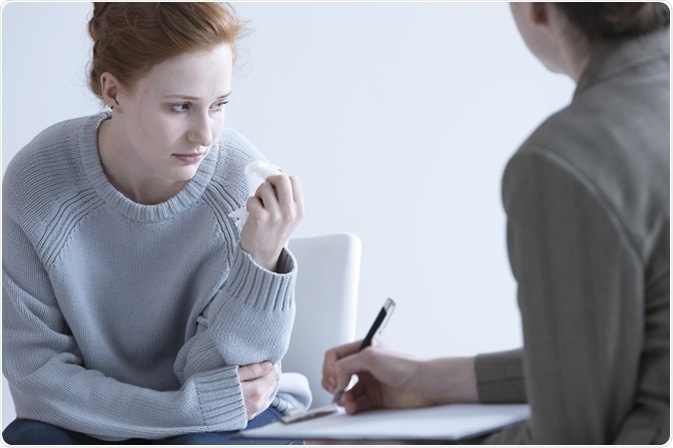 Social Anxiety in Teenagers And Signs of Social Anxiety
Social Anxiety · Social anxiety is a type of anxie ...
1 year ago · 1 min. reading time
You have no groups that fit your search