2 years ago · 1 min. reading time · visibility ~10 ·
Pipe Band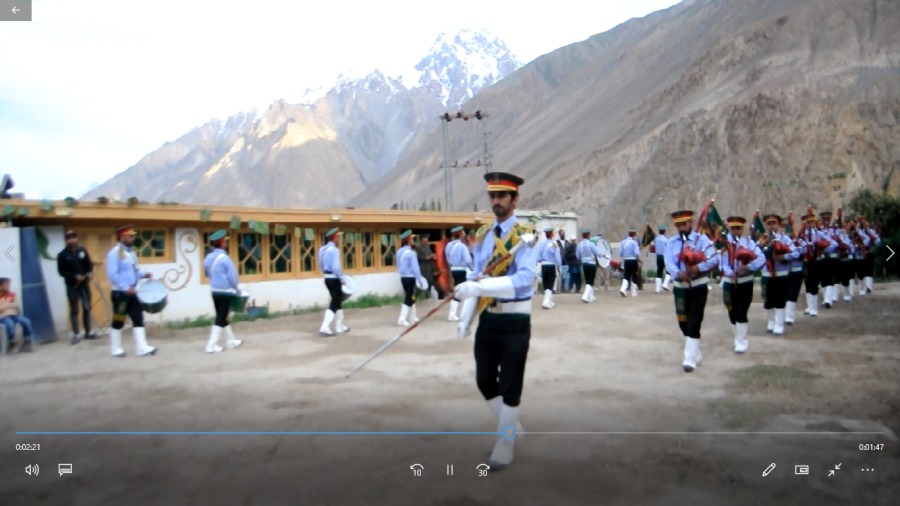 Boy scout Pipe Band Drumming
Ismaili boy scout pipe band drumming on the occasion of 11th July at Khair Abad Gojal Hunza Valley |Morokhun Pipe Band| 

A pipe band is a musical ensemble consisting of pipers and drummers. The term used by military pipe bands, pipes, and drums, is also common.
The most common form of the pipe band, the Scottish/Irish Pipe Bands, consists of a section of pipers playing the great highland bagpipe, a section of snare drummers (often referred to as 'side drummers'), several tenor drummers and usually one, though occasionally two, bass drummers
HUNZA
Hunza is a mountainous valley in the Gilgit-Baltistan region of Pakistan. Hunza is situated in the extreme northern part of the region, bordering with the Wakhan Corridor of Afghanistan and the Xinjiang region of China

Hunza was formerly a princely state bordering Xinjiang (autonomous region of China) to the northeast and Pamir to the northwest, which survived until 1974, when it was finally dissolved by Zulfikar Ali Bhutto. The state bordered the Gilgit Agency to the south and the former princely state of Nagar to the east. The state capital was the town of Baltit (also known as Karimabad); another old settlement is Ganish Village which means "ancient gold" village. Hunza was an independent principality for more than 900 years, until the British gained control of it and the neighbouring valley of Nagar between 1889 and 1891 through a military conquest. The then Mir/Tham (ruler) Safdar Khan of Hunza fled to Kashghar in China and sought what would now be called political asylum

GOJAL
Gojal is a valley situated in the far north of Pakistan. It borders Pakistan and China at Khunjerab Pass and Shimshal valley and Afghanistan at Chipurson valley. It is the largest tehsil of the Gilgit-Baltistan region of Pakistan.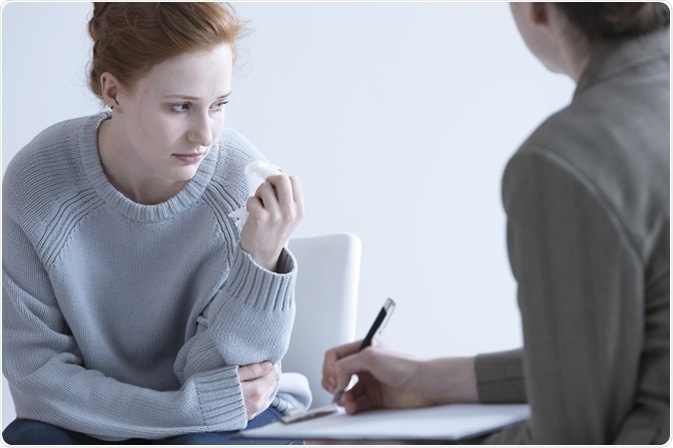 Social Anxiety in Teenagers And Signs of Social Anxiety
Social Anxiety · Social anxiety is a type of anxie ...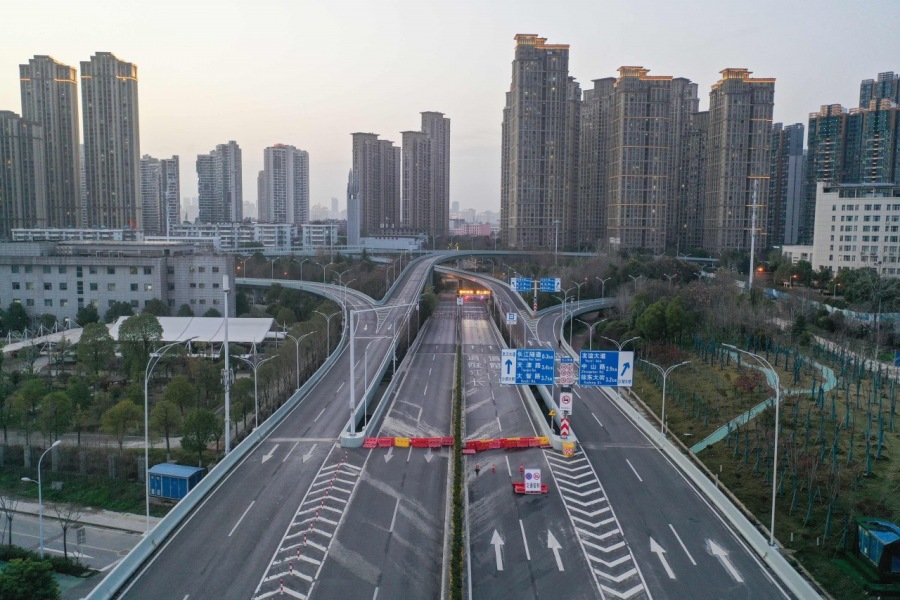 World-Wide Lockdown Experiencing for the first time in the Century
Optimistic Mindset during Lockdown-Challenging yet ...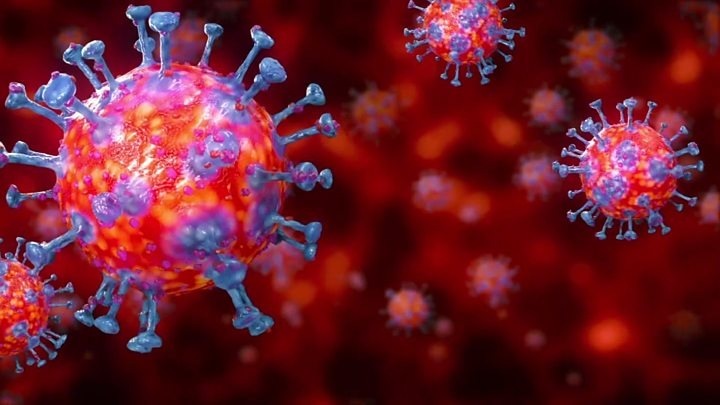 Let's fight Coronavirus (COVID-19) Pandemic Together
Coronavirus / COVID-19 is a respiratory illness sp ...
You have no groups that fit your search