Startup Pro Blog
Ummmmm…….Bored???!!!! · No wor ...
Bahawalpur, Bahāwalpur District
View profile
You have no groups that fit your search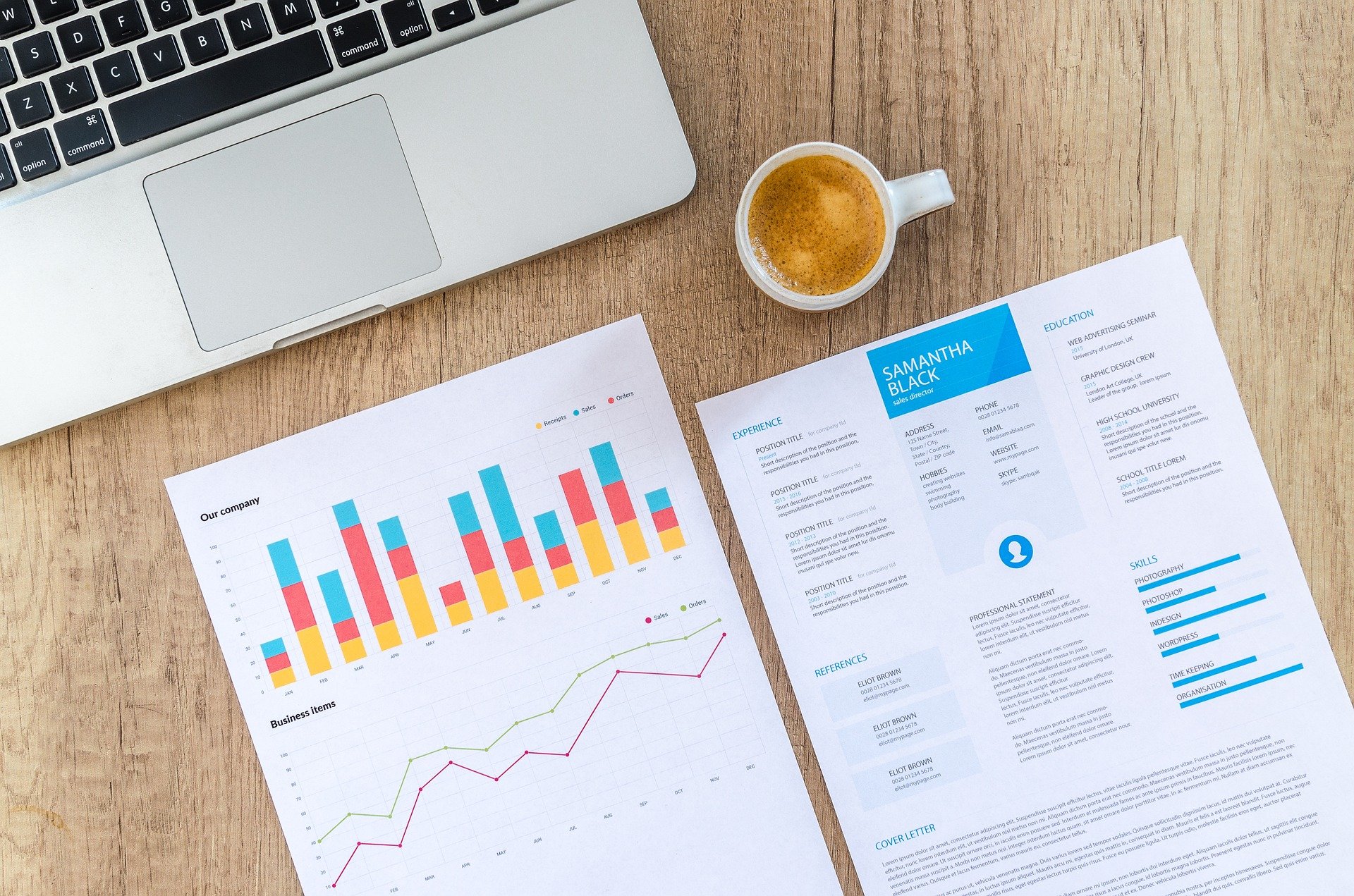 1) Identify Your Essential Competencies and Performance Metrics · If I asked you to list all the essential competencies that you simply are on top of things of – those that are critical for you to achieve success in your sales position could you be doing it? · For example · Essen ...
timer 1 min. reading time · thumb_up 0 relevants · comment 0 comments