The Poultry Industry: Leading the Way in the Food Sector
Introduction
The poultry industry has emerged as a dominant force within the global food sector. With its remarkable growth, innovation, and adaptability, it has become a cornerstone of our modern food supply chain. This comprehensive article explores the pivotal role played by the poultry industry in the world of food production, delving into its history, growth, economic impact, sustainability, and the challenges it faces.
A Brief History
The roots of the poultry industry trace back centuries, but it has evolved significantly over time. From backyard flocks to sophisticated commercial operations, poultry farming has seen a remarkable transformation. Today, it is a multi-billion-dollar industry that spans the globe, supplying a substantial portion of the world's protein needs.
Economic Powerhouse
The poultry industry is a driving force in the global economy. It provides millions of jobs across various sectors, from farming and processing to distribution and retail. Additionally, it serves as a vital source of income for countless rural communities worldwide, contributing significantly to their economic stability and growth.
Global Dominance
One of the poultry industry's most impressive feats is its ability to adapt to diverse cultures and preferences. It produces a wide array of products, from chicken and turkey to duck and quail, tailored to the tastes and dietary requirements of different regions. This versatility has made poultry a staple in diets worldwide, contributing to its status as a leading food industry.
Nutritional Value
Poultry is renowned for its nutritional value. It's a lean source of protein, low in saturated fats, and rich in essential vitamins and minerals. This makes it an ideal choice for health-conscious consumers looking to maintain a balanced diet. Its accessibility and affordability also play a pivotal role in addressing global food security concerns.
Sustainability and Innovation
The poultry industry is making remarkable strides in sustainability. Advances in animal husbandry practices, waste management, and resource efficiency have significantly reduced its environmental footprint. Furthermore, the industry is exploring alternative protein sources and farming methods to further enhance its sustainability.
Challenges and Future Outlook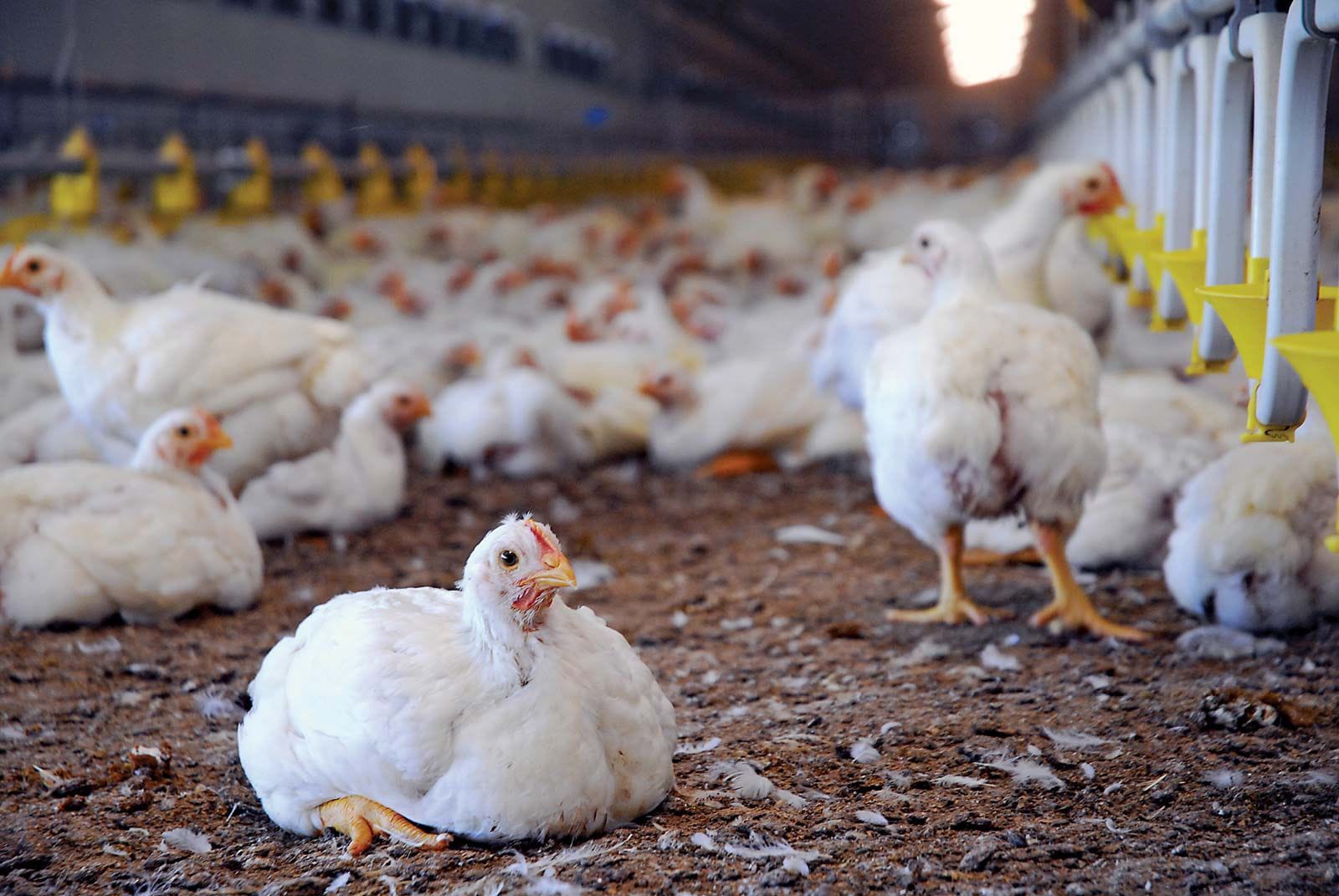 Despite its many achievements, the poultry industry faces challenges. Issues such as disease outbreaks, food safety concerns, and ethical considerations around animal welfare require continuous attention. Moreover, the industry must adapt to changing consumer preferences, including the growing demand for plant-based alternatives.
In conclusion, the poultry industry has risen to prominence as a leading food industry due to its economic impact, global dominance, nutritional value, sustainability efforts, and adaptability. As it continues to evolve and address challenges, it remains a vital component of our modern food supply, feeding billions and shaping the way we eat. With innovation and responsible practices, it is poised to maintain its position at the forefront of the food sector for years to come.
Food
You may be interested in these jobs
---

The health and safety of our employees and candidates is very important to us. Due to the current situation related to the Novel Coronavirus (COVID-19), we?re leveraging our digital capabilities to en ...

---

Polio Eradication Program KPK

Turbat, Pakistan

Full time

Polio Eradication Program KPK Khyber Pakhtunkhwa Latest Pakistan Government Jobs Jobs 2023 · Latest Pakistan Government Jobs Polio Eradication Program KPK advertised latest advertisement for different ...

---

YOU TACKLE FOR QUALITY AND GREAT SERVICE. THIS WILL IMPROVE THE LIFE OF OUR CUSTOMERS.Would you like to become part of the worlds most international company?A company that pioneered cross-border expre ...