Blogging
>
Mazhar blog
>
MYOB Accounting Plus - International Software Support any Language with Multi Currency , آن لائن ٹرینگ
MYOB Accounting Plus - International Software Support any Language with Multi Currency , آن لائن ٹرینگ
MYOB (company) - Wikipedia
 MYOB is an Australian multinational corporation that provides tax, accounting and other business services software to small and medium businesses. It is owned by American private equity KKR.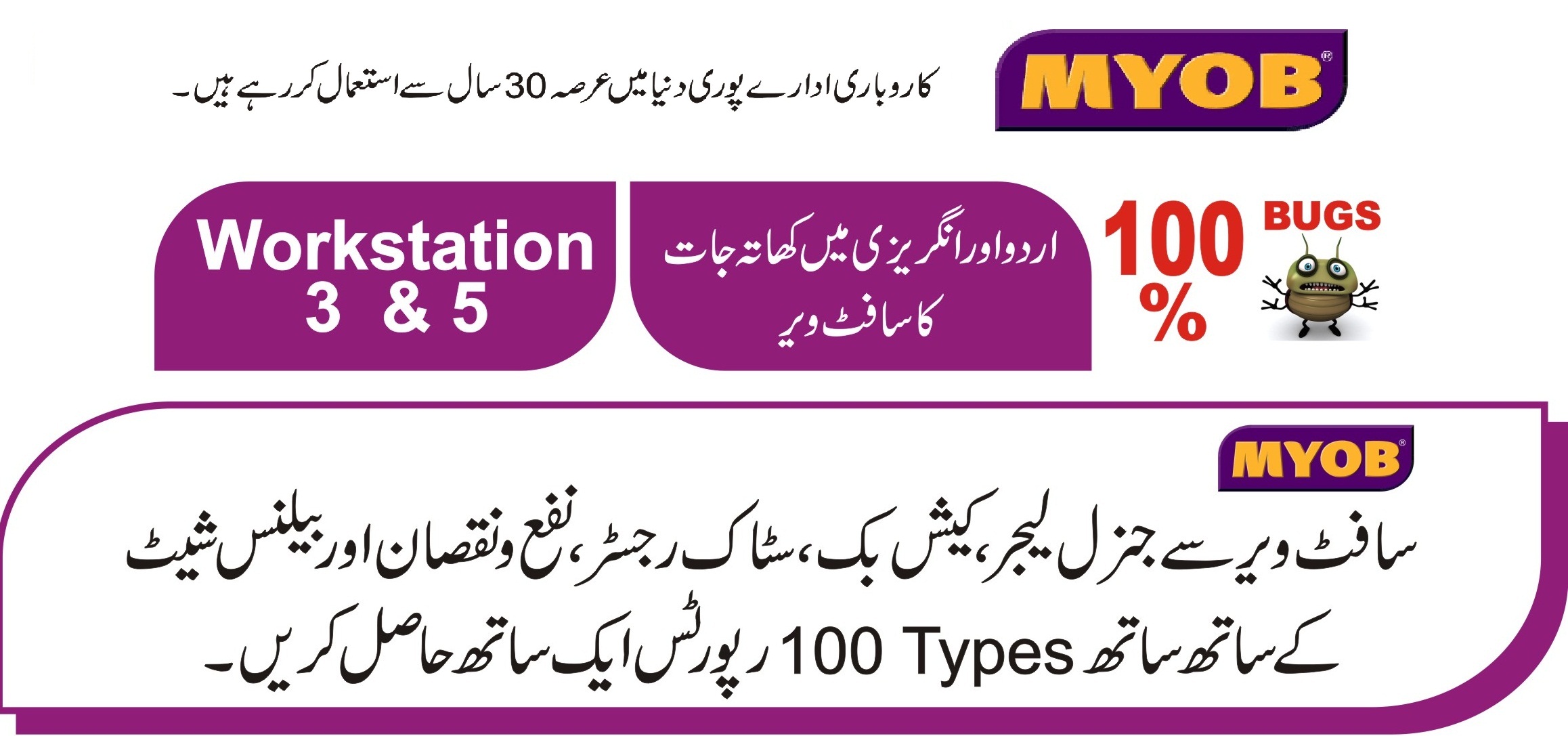 International Accounting Software for Small to Medium size business with Actual and TAX Accounting. (GST Support) 

 
More than 100 reports along with  + 100 types of business  Chart of Accounts available.

 
Download Software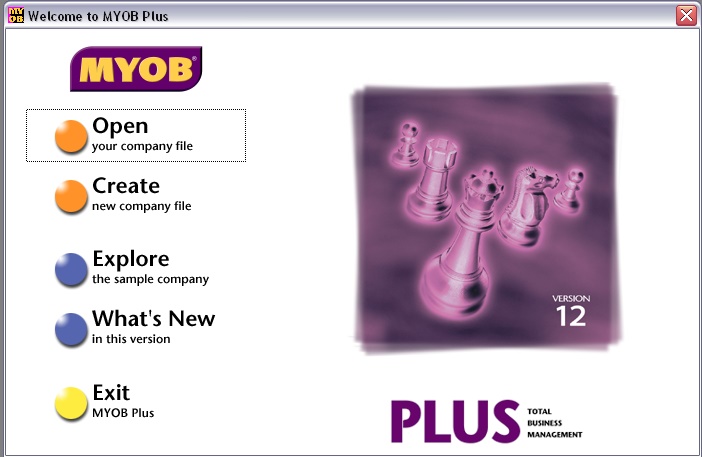 MYOB Accounting Plus
.MYOB automatically conducts all the double entries for corresponding transactions and keeps track of important business information for you. All MYOB products were develop to provide SMEs with a financial and business management solution that takes care of inventory, job management, Customer Relationship Management (CRM) and all critical business
English, Traditional  Urdu data input
·     Flexibility working with MYOB under English and Traditional language (اردو ، فارسی اور عرابک) environment.
  Manage sales and purchases
·     Easily enter quotations, sales orders and invoices for items, services and time
·     Quotation can be connected into orders/invoices with a mouse click
·     Simplify the process of customer payments and refunds
·     Various sales analysis breakdown by customers, salesperson and products
 MYOB Forms
·     Customize invoices, purchase orders, cheques, statements, mailing labels and packing slips
·     Insert scaled graphics on forms e.g. company logo
 Monitor inventory levels and profit margin
·     Keep track of what you buy and sell, how much you have on hand, and where it is
 Quickly view your financial position
·     View the following information and more at a glance
·     Accounts details (bank account, credit card balance and more)
·     Customer analysis (e.g. Outstanding and overdue receivables)
·     Inventory turnover
·     Profitability
 OfficeLink – MS Excel
·     You may export MYOB reports to MS Excel.OfficeLink gives you the flexibility for more in-depth customized analysis. By putting all your data into one single, integrated database, you will be armed with this better information to build better relationships, make better decisions, and realize better results.
 OfficeLink – MS Word
·     Export MYOB data to MS Word with OfficeLink to generate thank you letter, invitations, promotional letters questionnaires, collection letter or mailing labels to market your products and build better customer relationships.
  Password protection controlling data access
·     With unlimited number of password-protected user accounts,
·     Control which screens, reports, and menu items each user has access to, ensuring sensitive business information remain discrete.
 Main Modules : download reports and software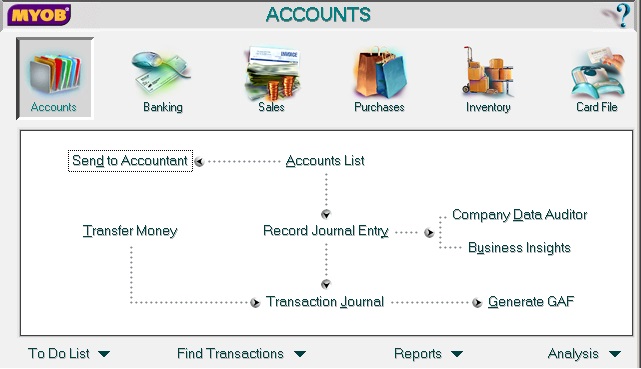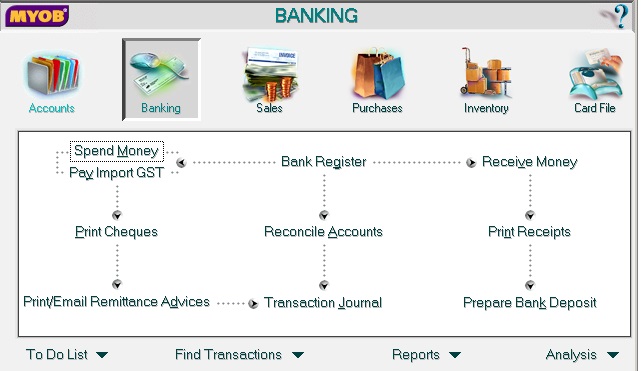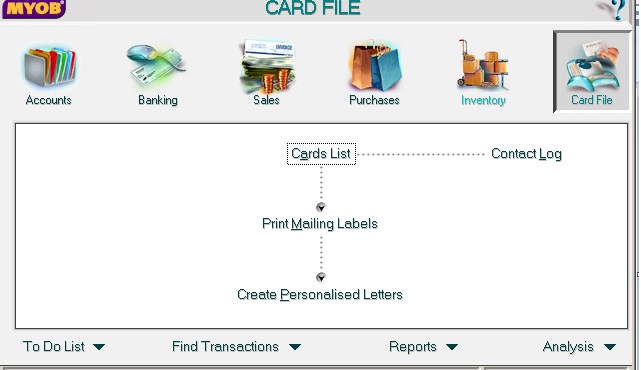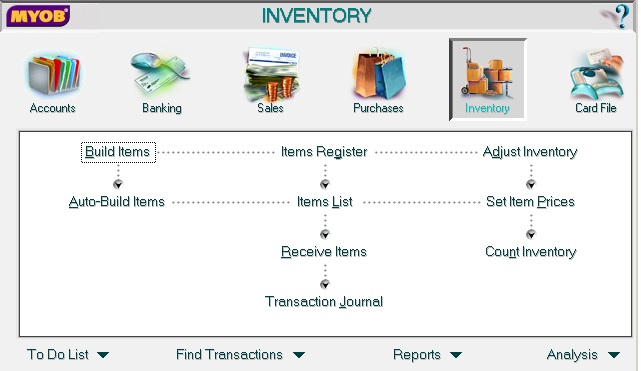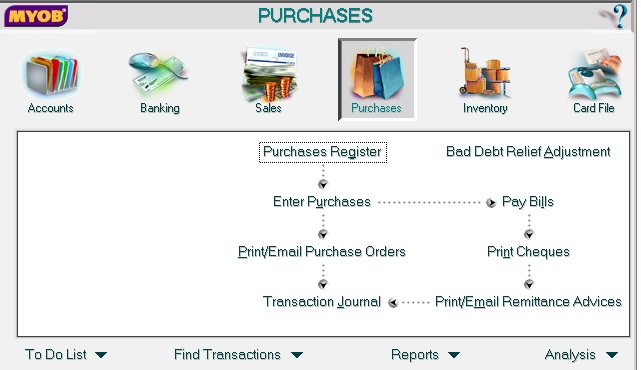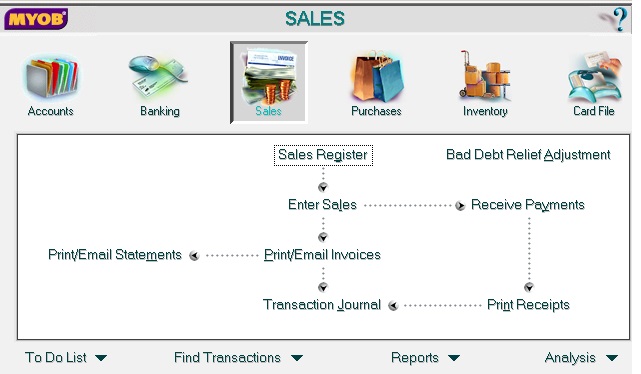 پاکستان میں یہ سافٹ ویر عرصہ بیس سال سے مختلف کاروباری حضرات استعمال کر رے ھیں۔ سیمپل روپورٹس ڈاونلوڈ کریں۔ 
Download :   Reports book - PDF 
Download Software - Trial Version
Reports - sample bunch 
Inventory Count Sheet - Metro
Chart of Accounts - Sargodha University 
Desi Medicine Software Medicine List
Dewakhana Sample prescription 
Homeopathy Software screenshots
Doctor Sample invoice :  and screen from software 
Sample Invoice  
Kings Becolite Invoice 
Item list Summery - Stock position 

Contact: M Akram - 40-G Khawaja Arcade, Whadat Road - Lahore 
Cell : 0347-7449088
Email:
Business
You may be interested in these jobs
---

Pak Army 608 Regional Workshop Eme

Bahawalpur, Pakistan

Full time

Khateeb Jobs in 608 Regional Workshop Eme Bahawalpur August 2022 has been announced. Applications are invited from interested candidates

---

Pkvillage

Karachi, Pakistan

Full time

Home»Jobs»Assistant Manager Accounts & Finance job in karachi · Gul Ahmed Energy Group is hiring for the below positionPosition: · Assistant Manager Accounts & Finance · Qualification : · ACCA or CAEx ...

---

Conduct thorough penetration tests and vulnerability assessments on our systems, networks, and applications to identify potential security weaknesses and recommend appropriate remediation strategies. ...