1 year ago · 2 min. reading time · ~10 ·
How To Set Up a Digital Marketing Agency?
Digital Marketing Agency - What is it about?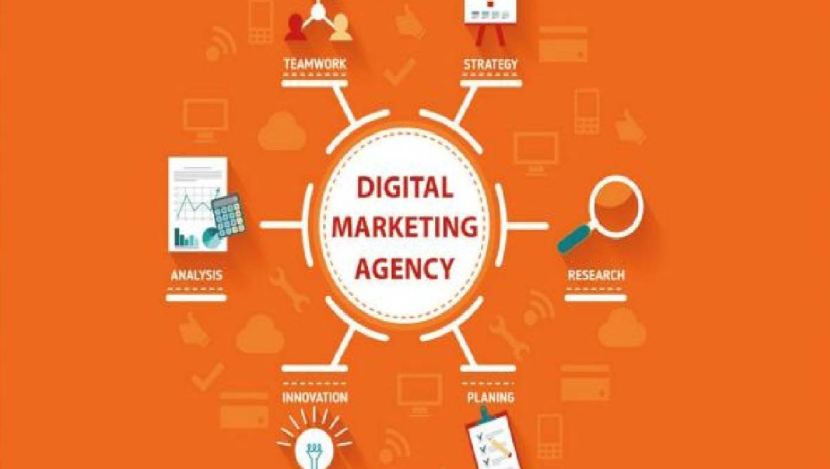 A Digital Marketing Agency is an advertising company that provides online marketing, inbound marketing, social media page administration and marketing, search engine optimization (SEO), and corporate content writing and content marketing services (and many other related services).
Why should you start a digital marketing agen
cy?

Are you an SEO expert or a social media fan? If you are the type of person who enjoys spending time on social media and has experience and skills in various areas of online and digital marketing, then you all have good reasons to move into the digital marketing business. Trust me, you will earn more than you take from your 9-5 working life (assuming you do it consistently and correctly). Some of you may have financial problems, but you still have the option of starting a part-time business and then moving on to a full-time job.
Steps required to set up a digital marketing agency:

This article describes the steps required to start your own digital marketing and online marketing business. These steps are:
1. Create a plan and target market:

An online marketing company is not an overnight business. No matter how much experience you have in your field, it will take time to become successful. First of all, you need a one-way plan for your business that makes things clearer. Specifically, define the services your company will offer and define your specific target market. For example, if you are starting a pure SEO company, you are targeting a larger market that includes companies that want their name to appear in search results immediately.
2. Name and register your company:

Name your business and remember it should be simple and have a relevant domain name and name on social media. In addition, the name must not imitate another name of a well-known company.
Once the name is resolved, don't skip the step to register. Register your company to avoid complications and problems that can arise when working with international clients.
3. Design your company website optimally:

As an online marketing service provider, proper management and optimization for search engines, customers and social media websites is a must. This step requires you to invest a little money, if not a lot. You can fund your own or receive funds from friends, family or some sponsoring organizations.
4.Try to fix and improve company profile on social media:

You need to focus on this step and try to get the most out of relevant content for your Facebook groups and business pages, Twitter accounts, LinkedIn pages, Google Plus pages, and all other social media sites. To describe your business and services, focus on the best keywords. Also, continue to share content related to your work and services; Also, make sure the content is interesting.
5. Market companies:

Without a doubt, marketing is the most important and most important step that will truly guarantee the success of your business. On the other hand, social media optimization and SEO alone are not certain factors for a company's success; Therefore, the focus here is on lead generation. To grow and grow your business, here are the steps you need to take:
Prepare business cards and brochures on one side.

Try to attend events and conferences related to your company. Such places can help promote your business by introducing yourself and expressing your vision.

It is important that you create a company page on LinkedIn.
Targeted projects available on freelance website
Digitalopment is fully dedicated to learning about and understanding your business. By building a relationship with each of our clients, we can ensure our marketing strategy is built with the sole focus of solving the problems your business faces.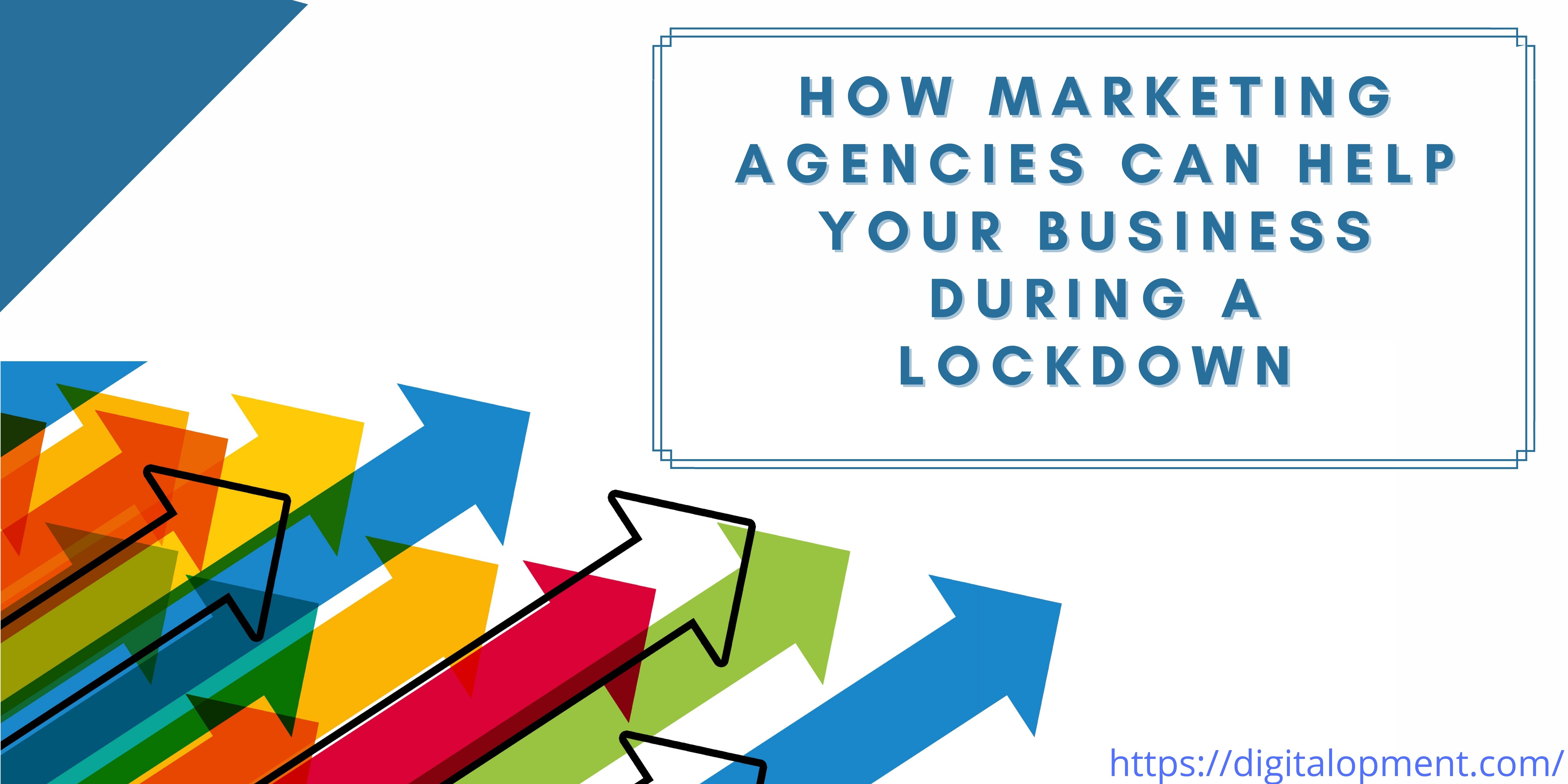 1 year ago · 5 min. reading time
Digital marketing has consistently assumed a significant part in the accomplishment of a business, h ...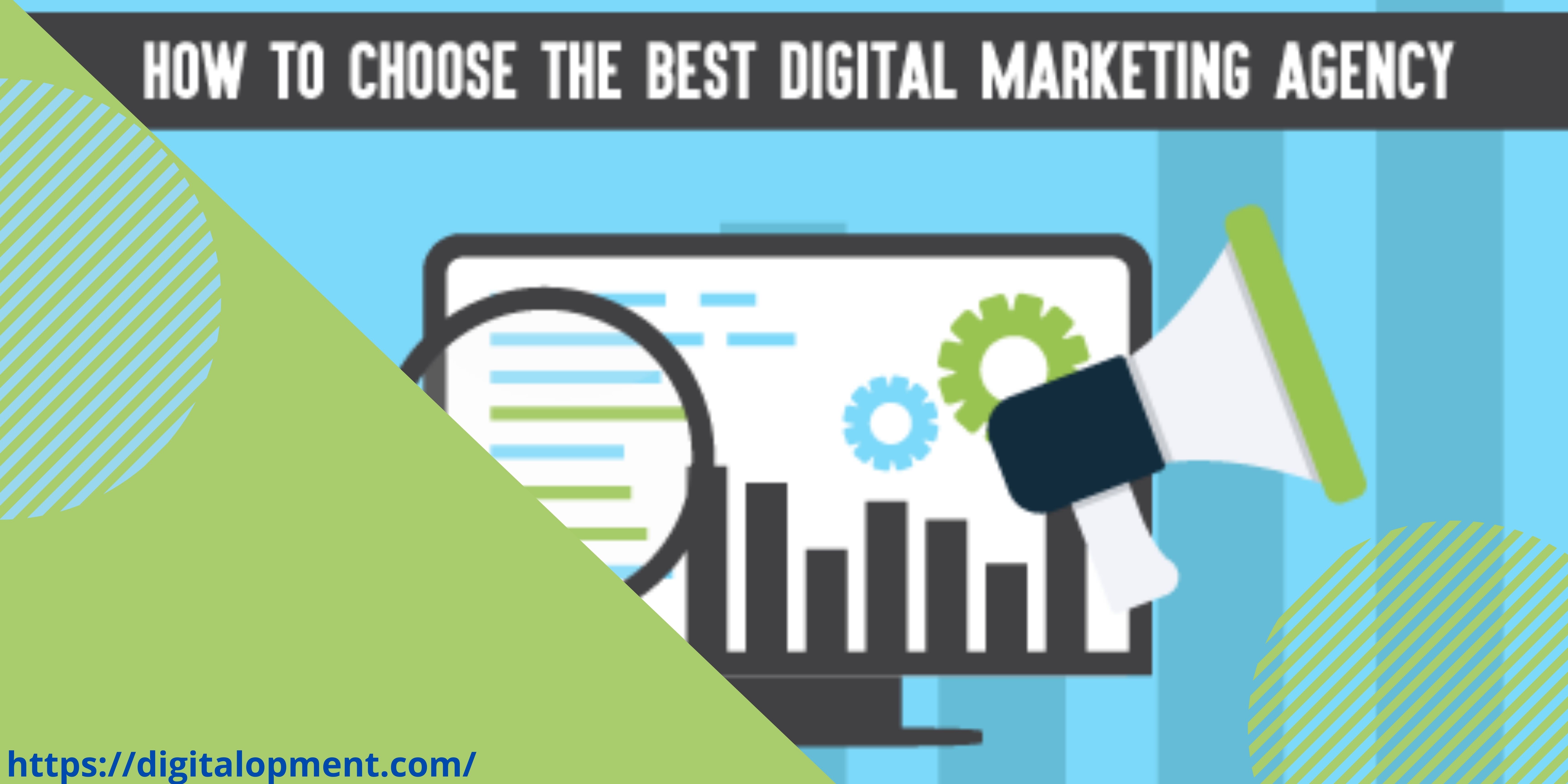 1 year ago · 1 min. reading time
Want to promote your website but don't know who can help? Don't worry, this question is asked a lot ...
You may be interested in these jobs
Found in: beBee S2 PK - 1 day ago

---

ACCA is committed to a workplace culture which is inclusive, diverse, human and connected. · We're currently looking for a Business Relationships Executive on a full time, permanent basis. This position sits within the Education Relationships team, based in our office in Multan. ...

Found in: beBee S2 PK - 10 hours ago

---

Udacity

Islamabad

Full time

Session Lead (External Contractor) - Product Manager Nanodegree (Pakistan) · Udacity is on a mission to change lives, businesses and nations through radical talent transformation in digital technologies. · We offer a unique and immersive online learning platform, powering corpo ...

Found in: beBee S2 PK - 3 days ago

---

Punjab Social Security Health Management Company

Lahore

Full time

Today Jobs, this page inform you about Punjab Social Security Health Management Company Latest jobs Published today in Leading Newspaper for Males and Female Applicants. · Punjab Social Security Health Management Company is looking the services of Excellent and Experienced applic ...