1 year ago · 1 min. reading time · visibility ~10 ·
20 most influential Muslim women in science in the Muslim world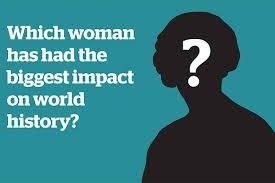 Muslim-Science.Com has the pleasure of presenting to you, the first-ever List of 'Top-20 Most Influential Women in Science in the Islamic World'. These are truly the unsung and little known heroines of the Islamic World whose contribution to the development of science and innovation of the Islamic World is no less than any others…
Our list encompasses 20 Remarkable Women who have performed amazing feats during the course of their careers. These pertain to all five main regions of the Islamic World, namely, South East Asia, South, and Central Asia, Gulf and Persia, Maghreb and North Africa, and North America and Europe and across at least 6 disciplines.
The list is divided into 3 Eras of Major Influence. These are:
The Pioneers (4 Scientists) – Period: Pre-1980 to 2000+
The Shapers (8 Scientists) – Period: 2000-2020+
The Emerging Champions (8 Scientists) – Period: 2020-2040+
Those on our list have been selected after a careful evaluation of the relative achievements and accomplishments of these individuals. We have excluded some truly remarkable Royal Champions of Science in the Islamic World and attempted to focus on ordinary women who balance life with careers and do justice to both. 
Look out for individual profiles and achievements of these Women of Substance starting tomorrow.
The Shapers
5.  Prof. Rabia Hussain, FIAS ('08) – The Infectious Diseases Specialist, Pakistan
6.  Prof. Khatijah Mohd Yusoff, FIAS ('08) – The Viralogist, Malaysia  Read more...

Bookkeeping Services and Bookkeepers
The two different types of Bookkeeping services ar ...
1 year ago · 3 min. reading time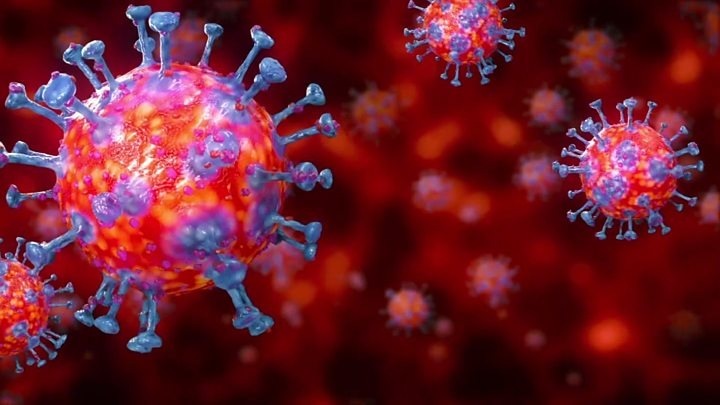 Let's fight Coronavirus (COVID-19) Pandemic Together
Coronavirus / COVID-19 is a respiratory illness sp ...
1 year ago · 1 min. reading time

Air Conditioning Installation
Walk In Freezer Installation · Whether you operate ...
1 year ago · 2 min. reading time
You have no groups that fit your search