1 year ago · 1 min. reading time · visibility ~10 ·
10 places to visit in Pakistan in 2020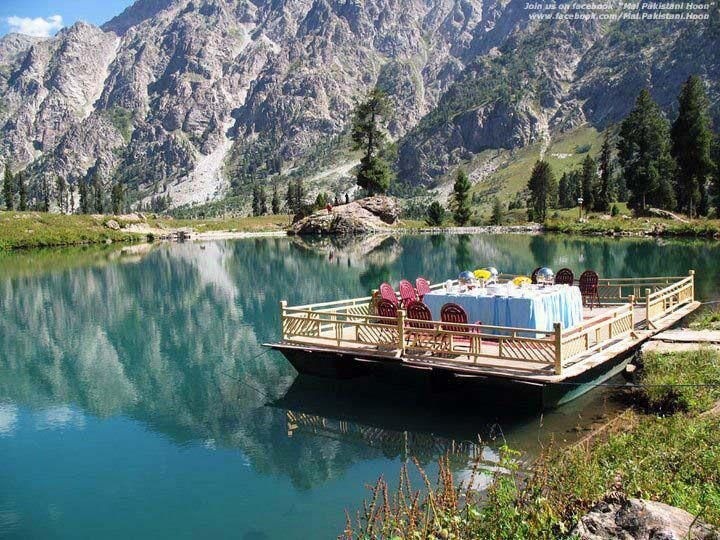 While Pakistan has been listed among Forbe's top ten places to visit in 2019 there are still places to explore in Pakistan in 2020.  Here you go exploring new places in new year.
1- Fort Munro
Fort munro is a beautiful hill station in southern Punjab. The best thing about this place is journey that is as beautiful and adventurous as this place itself if you travel from Multan to Dera Ghazi Khan. You witness mangoes and dates trees, sand dunes and mountains. Recently completed project of steel bridge which itself is a masterpiece made this journey easy and beautiful. The fort munro bridge is asia's 2nd largest steel bridge.
2- Nagarparker Sindh
Pink Granite Mountains and Jain temples make this place worth visiting.  Places to visit are Bhedesar mosque, Nagar Bazaar temple, Bhudesar temple and Karoonjhar Mountains. You will be exploring sand dunes, springs, precious mountains, unique flora, diverse fauna and stunning architecture. You can reach this place by Mithi, Karachi.
3- Parachinar
Parachinar is the capital city of Kurram agency having lush green valleys and water springs. Foladi Chashma is famous. Places to visit in Parachinar are Mast Baba, Shalozan's garden, Malana Dam, Maikay , and the most famous Chapri Bangla located at an elevation of 16,000 feet above sea level. Most of the places remain unexplored due to militarization in the region but things are getting better now.
4- Charna Island
If you love scuba diving, free diving, hiking, speed boating, knee boarding, wake surfing, banana tubing, jet skiing, cliff diving and snorkeling then Charna Island will never disappoint you. You will explore marine life from jellyfish to blue whale and a variety of other life on and around coral reef.
Read More
...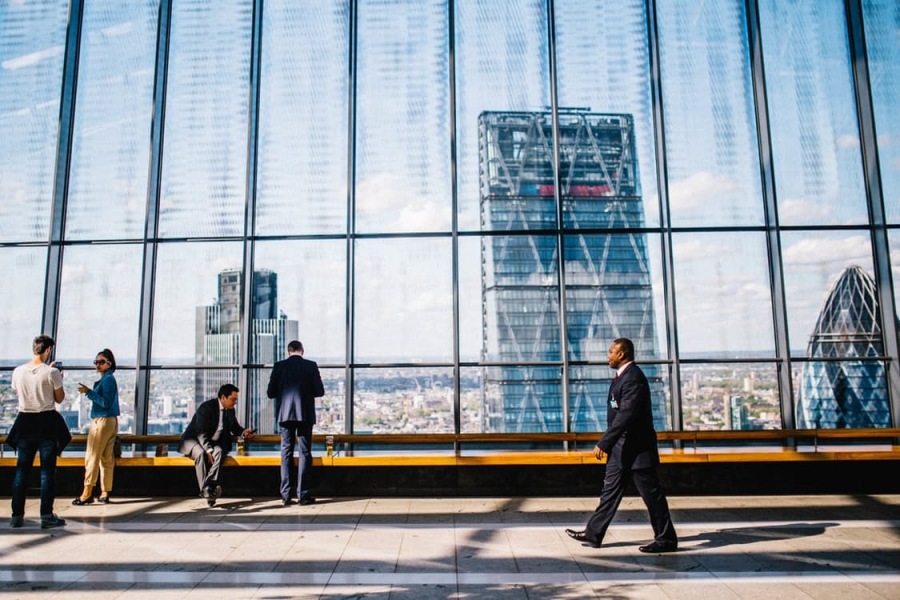 Accounting and Tax advisory for business in UK
Accounting and Tax Advisory · In the inception pha ...
5 months ago · 2 min. reading time

Bookkeeping Services and Bookkeepers
The two different types of Bookkeeping services ar ...
1 year ago · 3 min. reading time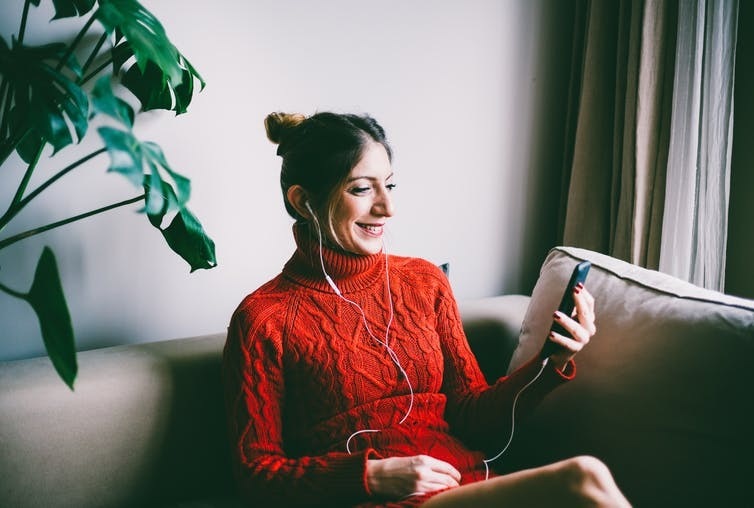 8 ways to make self-quarantine productive and full of fun
Quarantine is a term coined in middle ages to proc ...
1 year ago · 1 min. reading time
You have no groups that fit your search